Best of Odisha
Odisha, formerly known as Orissa, is a heritage & culturally enriching state in East India. The long list of beaches, biosphere reserves, temples, museums, and other tourist places in Odisha make the state a must-visit destination. This coastal state offers marvelous architectural wonders of forts & temples and natural beauty of sun kissed beaches and serene lakes.
1. Chilika Lake Dolphins
The most famous and the largest coastal lagoon of India and the second largest lagoon in the World. Chilika Lake is the brackish water lagoon and home of migratory birds and rare and endangered Irrawaddy Dolphins, Satapada is known as the Dolphin Sanctuary, located near to Puri. Other lakes of Orissa includes Ansupa Lake a freshwater lake in Cuttack, Kanjia lake and Chilika Lake..
2. Birding at Mangalajodi
Mangalajodi is a village located in Khordha district in the northern edge of famous Chilika Lake, It is one of the prime tourist attraction and known for its scenic beauty,vast wetland and the paradise of birds. The vast wetlands of Mangalajodi attract thousands of migratory birds and declared as an International Bird Conservation Area.
3. Wildlife – Simlipal National Park
The amazing and most famous national park of Odisha is an elephant reserve,located in the Mayurbhanj district. Simlipal National Park is home to 99 Royal Bengal Tigers,432 Wild Indian elephants, Gaurs-Indian Bisons and Chausingha. Simlipal elephant reserve is declared as one of the fifteen biospheres of India.
4. Barehipani Waterfall at Baripada
The Barehipani Falls is the tallest waterfall of the state and listed 3rd amongst the top 10 highest waterfalls of India with total height 399 metres (1,309 ft). Barehipani Waterfalls located in the deep forest of Simlipal National Park in Mayurbhanj and Joranda Falls is located close to it. Khandadhar Falls of Sundagarh is another most famous waterfall of the state and 12th highest waterfall in India.
5. Mangrove Wetland of Bhitarkanika
Bhitarkanika Mangroves is one of the largest ramsar sites in India,created by river delta of the Brahmani and Baitarani rivers in Bhitarkanika National Park. The Bhitarkanika Mangrove is a mangrove swamp and home to the endangered Saltwater Crocodile,Indian python,White Crocodile,King Cobra and many other species of flora and fauna.
6. Konark Sun Temple
Konark Sun Temple is a must visit place in Odisha and also featured on various list of Seven Wonders of India. The complex is in the shape of a gigantic chariot with great carved stone wheels, pillars and walls.
7. Caves of Khandagiri
The Udayagiri and Khandagiri Caves are natural and partly artificial caves, located in the city of Bhubaneswar in Odisha. Udayagiri and Khandagiri has 18 and 15 caves,Ranigumpha is the most important cave among this group of caves in Udayagiri which is a double storey monastery.
8. Shanti Stupa at Dhauligiri
Dhauli Giri is a historically and an important centre of Buddhist activities near Bhubaneswar city,on the banks of the river Daya. Shanti Stupa of Dhauligiri has major Edicts of great Ashoka, white peace pagoda, Buddha statue and an ancient Shiva temple.
9. Nandankanan Zoological Park
The zoo and botanical garden is one of the major tourists attraction of Orissa and known for its beauty of forest and wild animals such as rare Asiatic lions,three Indian crocodilians,big rock Python and the most famous White tigers.
Other famous tourist attraction of Odisha includes Raghurajpur- a heritage crafts village,Sishupalgarh-a ruined fortification, Lalitgiri-a Buddhist complex and group of islands in Lakes along with one of the largest Hirakud Dam, Second Mahanadi Rail Bridge and Paradip seaport-one of the 13 major sea ports of India.
10. Bhubaneswar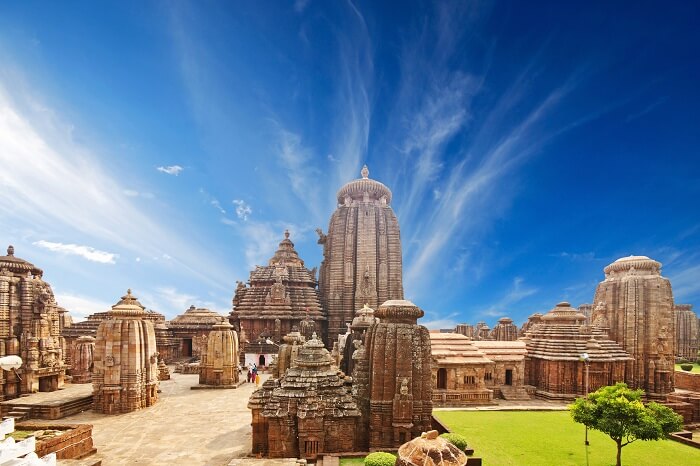 Known as the Temple City of India, Bhubaneswar is among the best tourist places to visit in Odisha. It is a classic example of history, heritage, and urbanisation. The place has marvelous temples showcasing amazing artwork, wildlife sanctuaries, and exhilarating caves.
Key attractions: Dhauli Hills, Udayagiri & Khandagiri caves, Ratnagiri Buddhist Excavations, Bindu Sarovara, Nandan Kanan Zoological Park, Satkosia Tiger Reserve, and temples of Mukteswar, Lingaraj, Brahmeswara, & Parasurameswara
11. Puri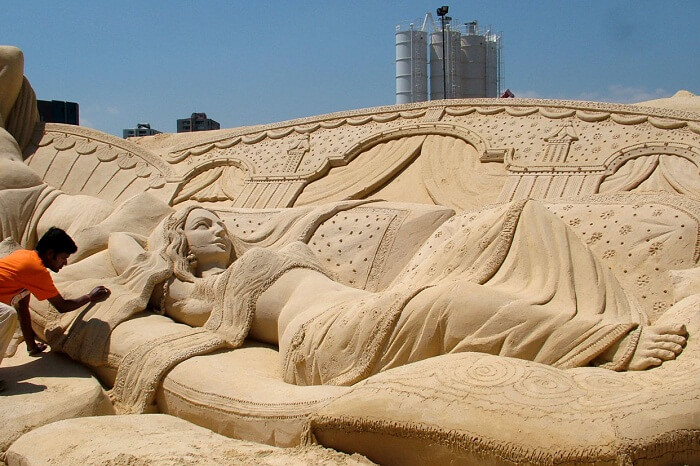 If you are planning to visit Odisha for a relaxing vacation by the sea, Puri is the place to be. Ranked among the top tourist places in Odisha, Puri is known for its sun kissed beaches, age-old temples, and local bustling markets that tempt tourists round the year. It is also among the original Char Dhams that hold significance in the Hindu religion.
Key attractions: Puri Beach, Puri Beach Festival, Puri Jagannath temple, Chilika Lake & Bird Sanctuary, and Gundicha Ghar Temple
12. Konark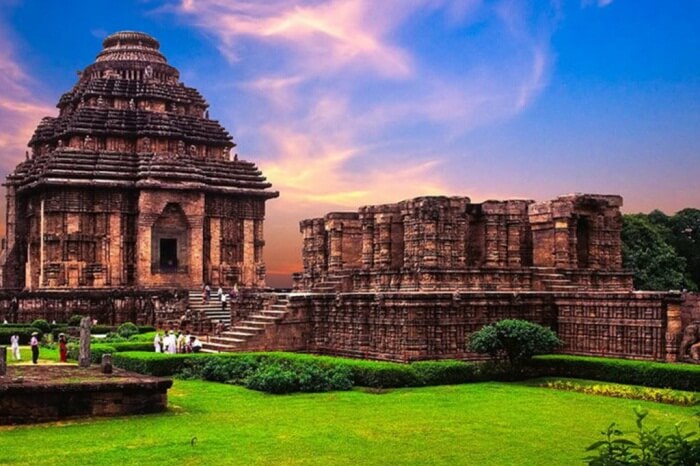 Konark is a hub of ancient art and sculpture. The carvings of the Konark Sun Temple, one of the seven wonders of India, attract large flocks of tourists throughout the year. Along with the marvelous temples, the city has a serene beach and an engrossing archaeological museum to explore. Discovering the finest art work & sculptures of the Konark Sun Temple is surely one of the primary reasons to visit Odisha, especially for the art lovers.
Key attractions: Archeological Museum, temple of Sun God & Ramchandi, Chandrabhaga Beach
13. Cuttack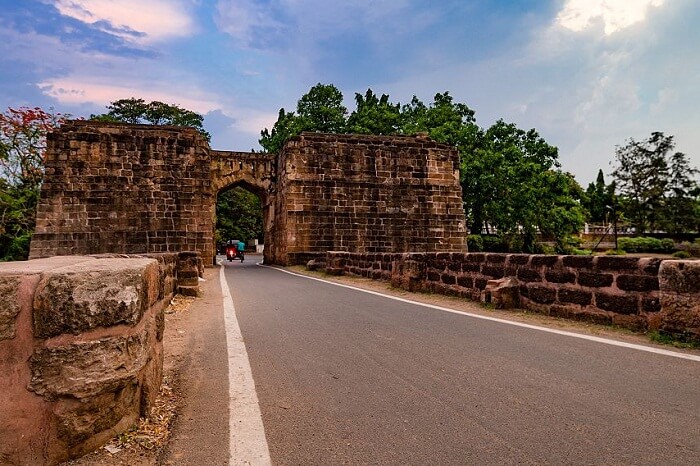 Cuttack is one of the vintage cities and popular tourist places in Orissa. The business capital of the state is known for many ancient pilgrim centres, forts, museums, lakes, and islands. Moreover this place also boasts of local handicrafts.
Key attractions: Mahanadi Barrage, Fort of Barabati, Bhitarkanika Wildlife Sanctuary, Ansupa Lake, and Temples of Singanatha & Bhattarika
14. Bargarh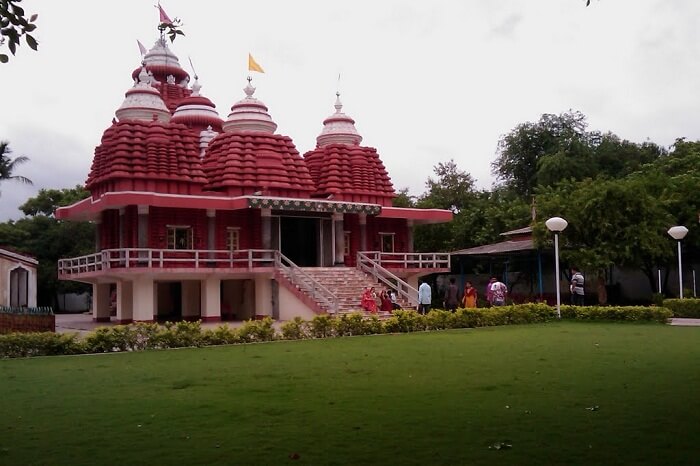 Bargarh is one of the less popular tourist destinations of Odisha. However, the amazing century old temples and the surrounding scenic beauty makes it a must-visit destination. The place has a mythological significance as Gandhamadan Parvat, which finds a mention in the Hindu epic of Ramayana, is located here.
Key attractions: Chal Dhar Waterfall, Gandhamadan, Papanga Hills and Temples of Nrusinghanath and Kedarnath.
15. Jeypore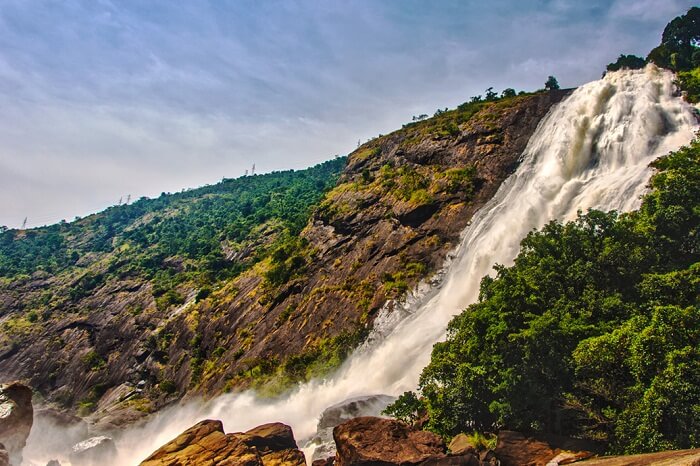 Jeypore is one of the delightful tourist places in Odisha for the nature lovers. It is known for offering spellbinding views of rocky outcrops, picturesque waterfalls, and lush green biosphere reserves.
Deomali, the highest peak of the state, is another popular picnic spot is Odisha that is located not very far from Jeypore.
Key attractions: Gupteshwar caves, Sunabeda, Deomali, Duduma Falls, Jagannath Sagar, Hatipathar, and Kolab Falls
16. Barbil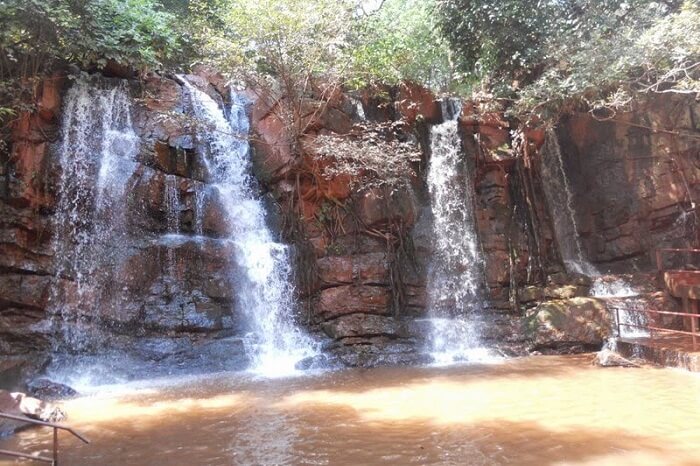 Located by the bank of Karo River in Keonjhar, Barbil is a lesser known tourist spot in Odisha. The place, surrounded by luxuriant forests, offers breathtaking beauty and a break away from the maddening city crowd.
Key attractions: Hawa Mahal, Gonasika, Thakurani Hills, Murga Mahadev Waterfalls, Uliburu Reserved Forest, and temples of Hanuman & Shiva
17. Paradip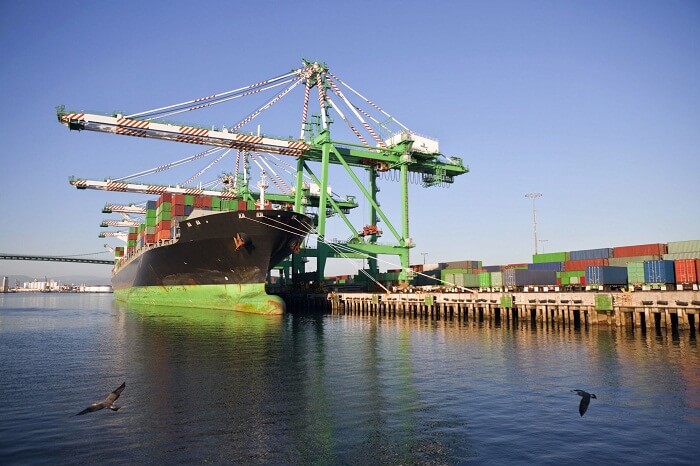 Paradip or Paradeep, the famous sea port of India, finds its place in the list of popular tourist destinations of Odisha. It is located at the confluence of Bay of Bengal and Mahanadi. In addition to the busy dockyard, the city also has some amazing beaches that offer mesmerising views of the surroundings.
Key attractions: Paradip Port, Gahirmatha Sanctuary & beach, lighthouse, and Jhankad
18. Rourkela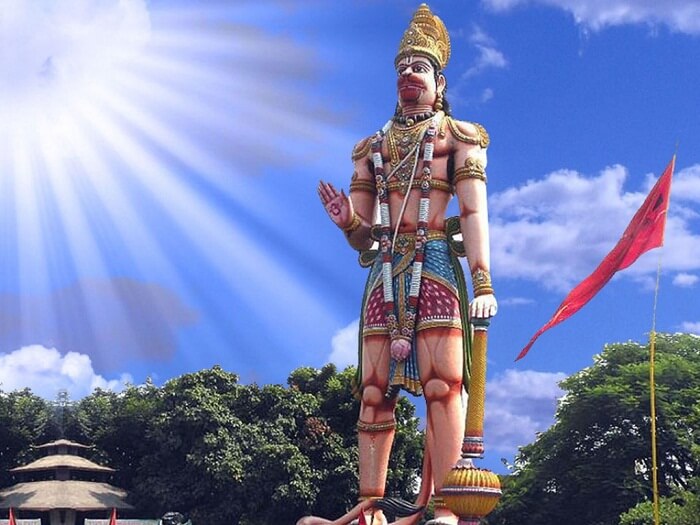 Rourkela is one of the largest cities of Odisha. The place is primarily known for the steel plant and associated industrial growth. However, it also pull tourists with its vintage temples, parks, dams, and waterfalls.
Key attractions: Darjeeng, Nehru Traffic Park, temples of Vedavyas & Vaishno Devi, Hanuman Vatika, Mandira Dam, Pitamahal Dam, Badaghagra Falls, and Khandadhar Falls
19. Sambalpur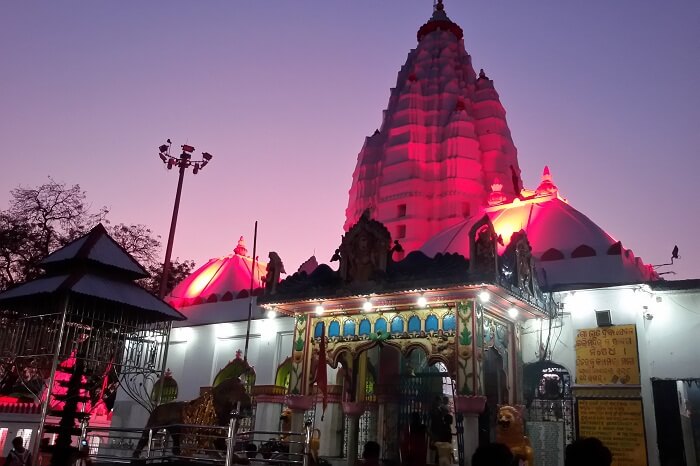 Sambalpur, known for natural splendors & cultural sites, is one of the important tourist places in Odisha. The landscape is dotted with numerous waterfalls and plush green forests that allure photography buffs, nature lovers, and adventure enthusiasts.
Key attractions: Hirakud Dam, Cattle Island, Chiplima, Huma, Samaleswari Temple, Vikramkhol, Hatibari, and Debrigarh & Ushakothi wildlife sanctuaries
20. Chandipur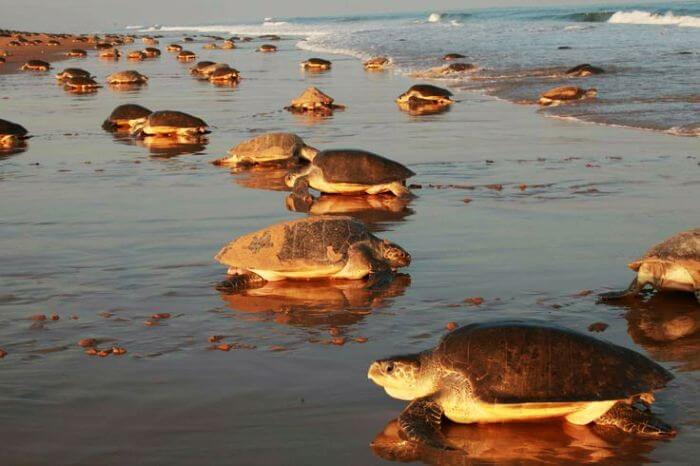 Key attraction: Chandipur Beach, where the sea recedes up to 5 km providing the scope to walk on the sea bed see collect sea shells, red crabs, turtles, and other underwater marine particles
Team 
Korners of India